Maybe this Christmas is a good opportunity to leave out all the accessories and concentrate on the essentials. On the people who are most important to you. And for us at Forbo Flooring Systems this is you: our friends, our partners, our customers.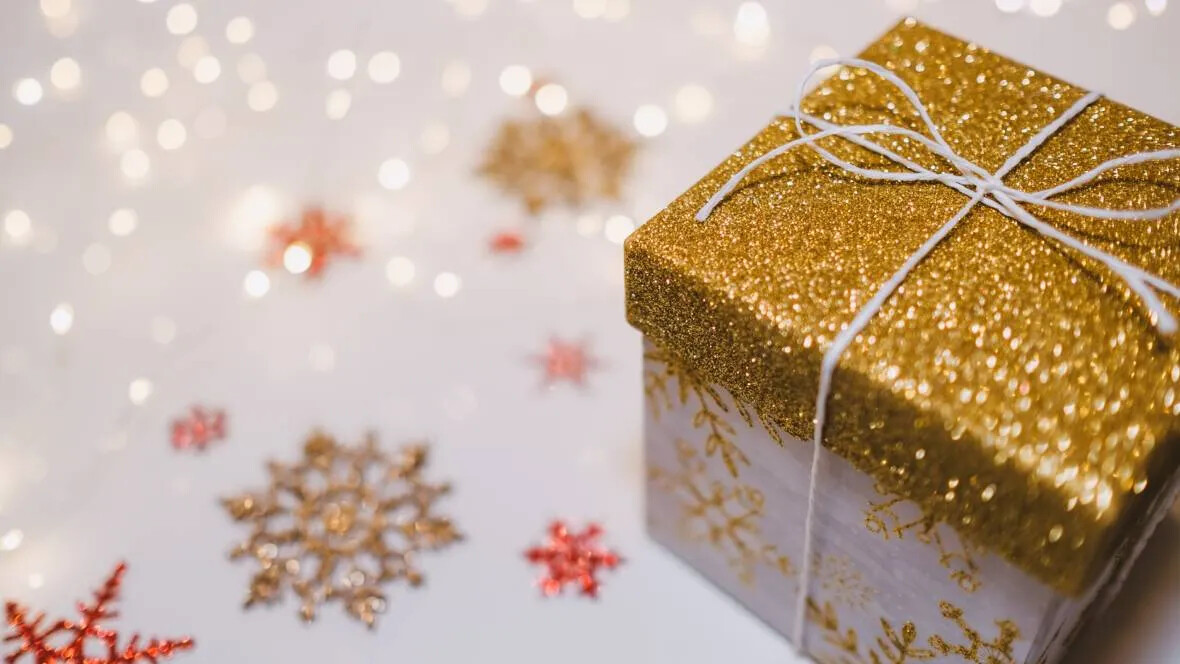 Hello? Can you hear me?
Incidence rate, reproduction number, vaccination centre; the year 2020 added a few interesting new terms to our vocabulary. And twelve months ago, a hotspot in the middle of the city wasn't an epidemiological catastrophe, but a criterion for good cell phone reception. At Forbo Flooring Systems, we too had to adapt and change from one day to the next in many ways during the first lockdown in spring. "I have many years of experience in sales, but suddenly I felt like I was in school again," explained an employee, whose feelings were also felt by many others in the our business.
Instead of presenting our current range with customers face to face or exhibitions, there was suddenly an overnight crash course for operating the video conference system. Instead of "May I offer you a coffee" suddenly common phrases became "Hello? Can you hear me? Hello?" Until the friendly tapping of the other person's index finger in the direction of your mouth made it clear to you that you had forgotten to switch on the microphone!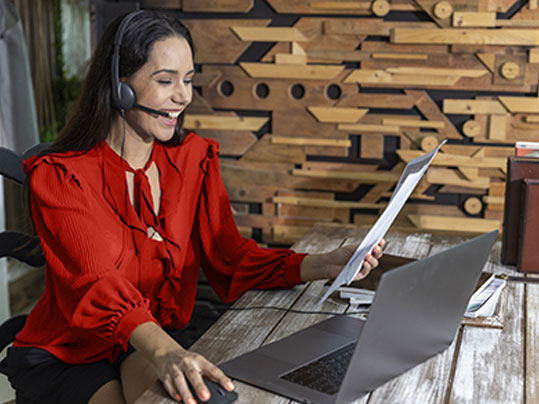 The employees in the IT department, in particular, learned to re-spell the word "challenge". In less than a week in March, they relocated the workplaces of many colleagues to the home office. In addition, there were training sessions for employees to prepare the workforce for digital advice. And the effort has paid off: many customers gratefully accepted the offer to at least see and speak to their trusted contact person on screen.
At Forbo we've done our best to respond to the crisis and we've been operating as close to normal as possible throughout the year in order to best support our customers, thanks to all our staff, partners and of course our customers. There have been many challenges and changes as we adapted to new ways of working and modified our service but we're grateful for the way we have been able to work together to see us through.
The Transport Team at Forbo Flooring Systems would like to thank you for your continued support, over what has been a difficult time for everyone.
Find out what flooring solutions Forbo Flooring Systems has available for your next rail, marine, bus or coach interior design project by visiting the transport section of our website.
Alternatively, if you wish for a Forbo Flooring Key Account Manager to contact you or to send in an enquiry then please email your details to the following address; transport@forbo.com.
For more information please contact;
IKAM Marketing Manager
IKAM Marketing Team
Forbo Flooring Systems UK Ltd
High Holborn Road
Ripley
Derbyshire
DE5 3NT
UK