With the recent announcement of Pantone's Colour of the Year 2017, we've been looking at what this means for transport design. Pantone describe the chosen colour, Greenery as a 'symbol of new beginnings'. This refreshing, zesty shade reflects the revitalization of nature that the Spring season brings.
Used in public transport interior design, Greenery could be the bridge between the stunning views of the countryside from your seat on a long distance journey and the mode of transport itself, it will be a refreshing and vibrant beacon in contrast to the built up surroundings of man made textures and concrete greys seen in cities. This vitalizing hue is bringing the outside in.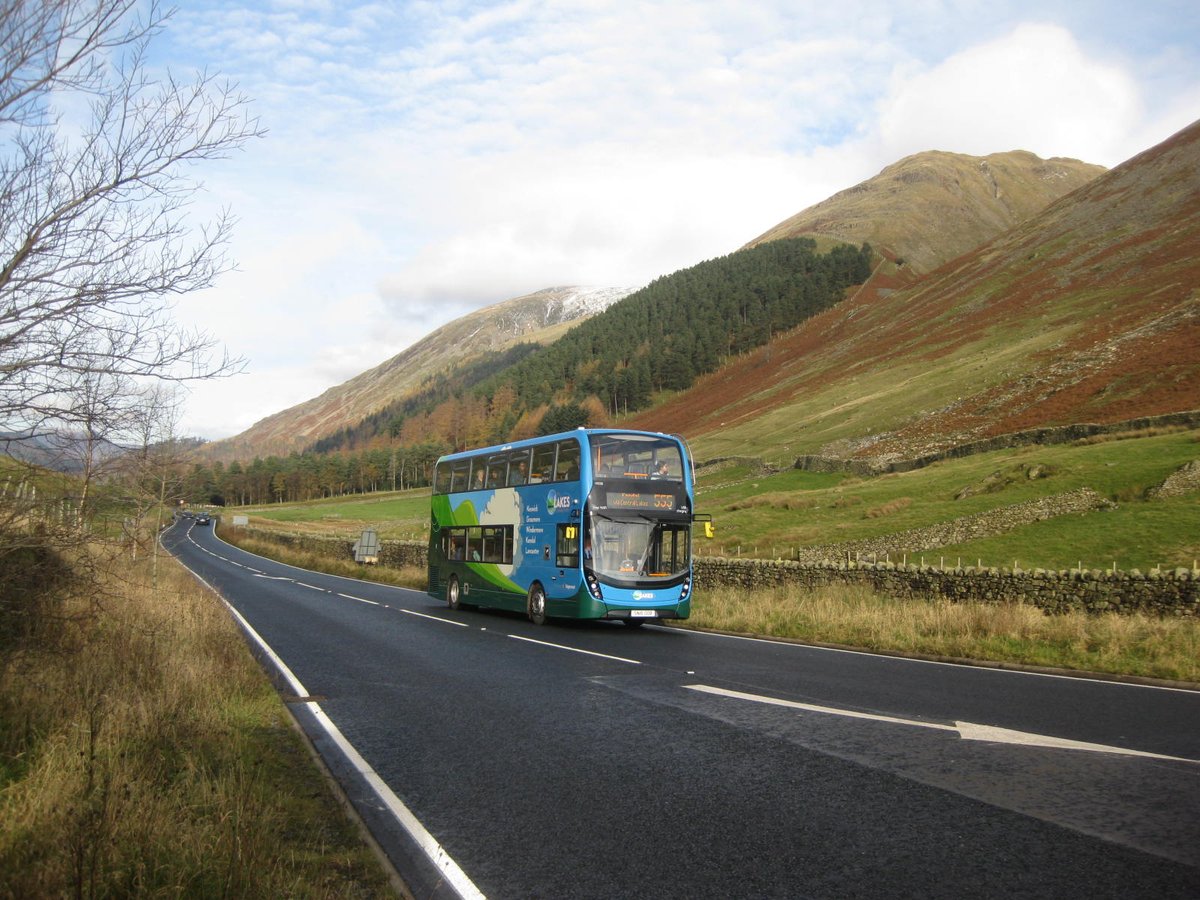 As explored in our colour psychology article, green is the most seen colour in the world. It symbolizes nature and is said to sooth the mind and encourage mental relaxation. With the population rapidly growing and in a world where we are always switched on, mental relaxation is vital, now more than ever. As commute times and the demand for public transport increase, Greenery can encourage passengers to recuperate after a busy day at work or prepare for the day ahead – 'the calm before the storm' if you like. Even for recreational travel, Greenery will allow the journey to become the destination.
This year, the world has been exploring the idea of the 'the new city' – a vision for how we can live a better, healthier life. Shell look towards more sustainable cities with better integrated systems, from transport to water management. They also look at the adoption of healthier lifestyles for city-dwellers with better adapted spaces for cycling and walking. Generally we look towards a time when the city is a well-connected, healthy environment with zero emissions. With the world's first zero-emissions train launched in Germany last month, we're heading in the right direction. Greenery underpins this vision and connects us better with our health and well-being.
Below are some public transport services already ahead of the 2017 trend.